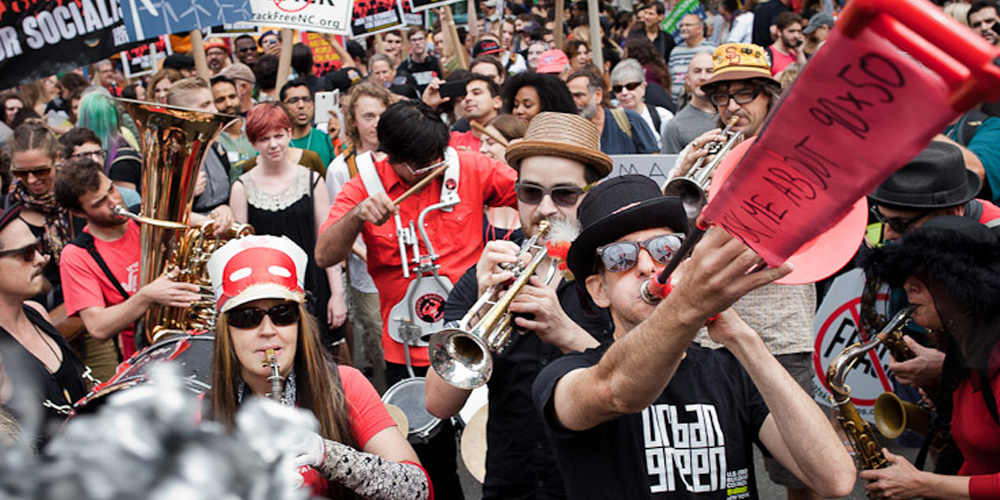 Writing Copy That Captivates
Writing In The Press
Jared Holt currently publishes at Right Wing Watch, which is a project of People For the American Way. Jared also offers his services for other publications and private clients. He also hosts a weekly podcast dedicated to examining online culture and the implications of internet going-ons.
Right Wing Watch (Washington, DC): National conservative media watchdog tracking the Religious Right, alt-right, and conspiracy theorists.
Media Matters for America (Washington, DC): America's leading progressive-based mainstream media watchdog organization.
Local News Now (Washington, DC): Borderstan and Hill Now report hyper-local news for readers in select District neighborhoods.

CLICK HERE TO READ
The Echo (Conway, AR): University of Central Arkansas' student newspaper since 1901. Reporting local, entertainment, and campus life news that impacts the UCA community.